Austria is open for travel again!
Austria is open for travel again from the highest mountains to the charm of the Viennese lifestyle. Austria is your playground for the whole family. Here you can hike, cycle, climb, swim, enjoy the culinary offer and then laze a bit after big C. Close to Denmark and yet so many other opportunities. Here at www.traveltalk.travel you can see which guidelines apply in Austria for entry. The page is updated regularly based on how the situation develops. Austria clearly states that the safety of guests, employees in the tourism industry, and the population has the highest priority. Before you leave, check the current travel instructions directly with the Ministry of Foreign Affairs and the Austrian Ministry of the Interior. Important info also here Austria.info.
Austria is open – so we hope we can welcome you to Austria again soon!
Right now we are focusing on Drive yourself holidays to Austria and Active summer holidays in Austria, like mountain biking, trekking, walking in the mountains, golf, and much more. We have a very large database of inspiration for your trip in Austria all year round from the highest snow-capped mountains and ski holidays to enjoyment in charming and vibrant cities like Salzburg in Vienna.
Happy summer, see you in Austria for sure!
New Corona rules from 1 July, in your favor actually
From 1 July 2021, the Austrian Government will ease several of the current restrictions. This applies to: Restaurants and events do not have to close earlier (currently they have to close at midnight) Nightclubs may reopen There is no longer a requirement for a minimum distance between groups of guests No requirement for bandages in the restaurant and hotel industry Only requirements for an ordinary mouthpiece as we know it in Denmark (not FFP2) in public transport, museums and trade The test certificate is only required for children aged 12 and over. No capacity restrictions at events
Rules of entry to Austria
Travelers from the EU must be able to present (Children aged 0-10 years are exempt):
A negative corona test (the PCR test is valid for 72 hours, an antigen test for 48 hours.
Children under 11 years of age do not need to be tested)
Vaccination certificate (valid for 22 days after the first dose and valid for 3 months. After the second dose, the certificate is valid for 6 months)
Proof of antibodies (valid for 3 months from the date of the test) Which documents are approved?
The proof of a negative test, vaccination, or antibodies can be a medical certificate, an official test result, a vaccination certificate/vaccination card/vaccination passport (including a pdf file from an electronic vaccination card, either on your phone or as a hard copy) or an official / medical certificate , proving a previous infection, either in German or English.
If your original certificate is not in English or German, you can use this official health certificate in German or English as proof. From 1 July, your vaccination certificate must be digital. If you are unable to present any of these documents, you must take a PCR or antigen test within 24 hours of arrival in Austria. Read more here for updated news
Austria.info
Zillertal summer:
Zillertal is an obvious destination for a summer holiday in Austria.
Zillertal in the summer- mountain tops, waterfalls and untouched nature
Visit the amazing mountains in Austria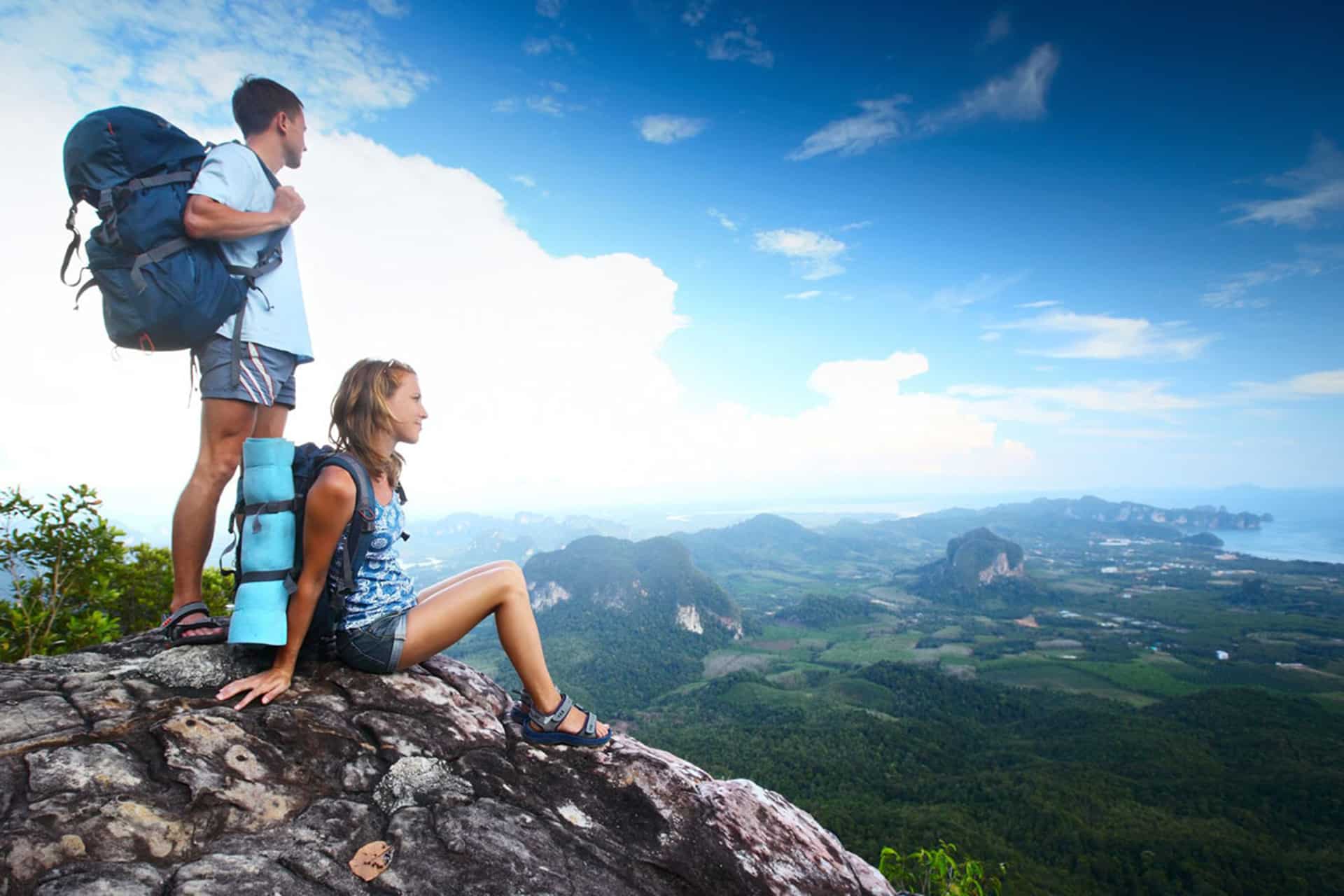 Ready for skiing this winter?
We have more than 50 skiing ideas for the Alps and most from Austria. Click this one below and the rest will show.
Skiing the high Alps in Austria again